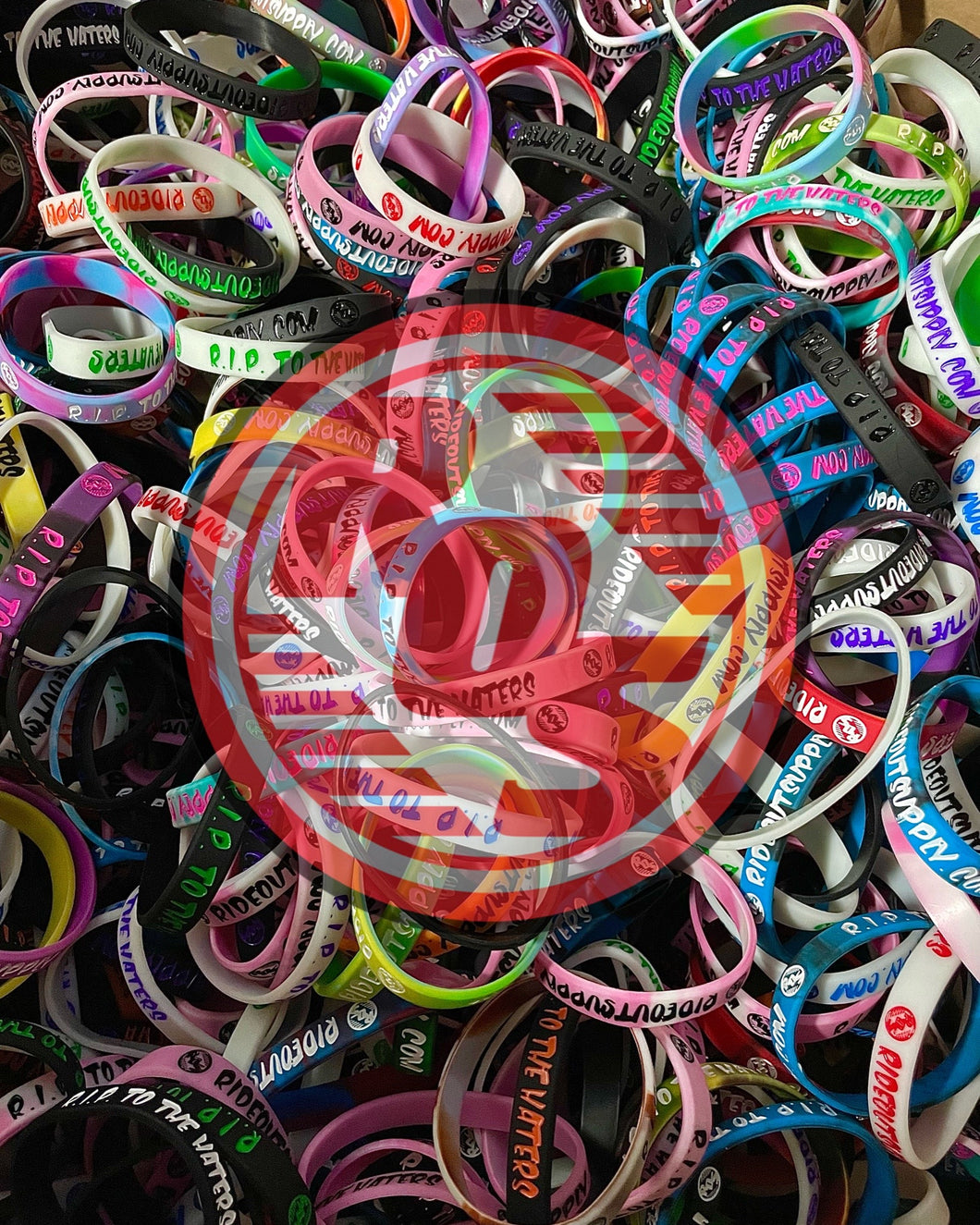 RIP TO THE HATERS BANDS - MYSTERY PACK - 4 for $5
MYSTERY COLOR PACKS!
THESE WILL BE RANDOM COLORS
4 RANDOMLY SELECTED BANDS for $5
NO COLOR REQUESTS

You either like to wear them or you like to put them around your bars so they can hold things while you ride but it does not stop there with Ride Out Supply! These bands are made EXTRA THICCCK to last even longer and hold even more.
*please note: we stock a wide variety of colors, however orders for multiple mystery packs may come with duplicate color bands.